It offers the same health benefit as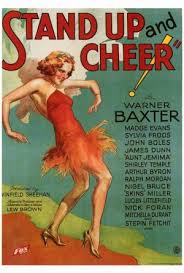 exercise, but it's a lot easier: keep your spouse happy. Researchers at Michigan State University who studied 1,981 married couples have found that people with happy spouses were much more likely to report better health, regardless of a person's own happiness. A Michigan State new release reports that the researchers, who examined survey information of couples aged 50 to 94 over a six-year period, came up with at least three potential reasons why having a happy partner might enhance a person's health, irrespective of one's own happiness:
*Happy partners likely provide stronger social support such as caretaking, as compared to unhappy partners who are more likely to be focused on their own stressors.
*Happy partners may get unhappy people involved with activities and environments that promote good health such as maintaining regular sleep cycles, eating nutritious food and exercising.
*Being with a happy partner should make a person's life easier even if not explicitly happier.