Sorry guys, but a recent st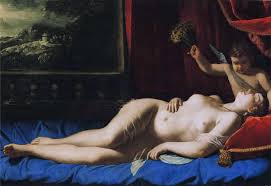 udy by researchers at the Kinsey Institute for Research in Sex, Gender, and Reproduction at Indiana University suggests that women have more orgasms with other women than they do with men. A lot more. The study, which is published in the Journal of Sexual Medicine, analyzed data from the 2011 wave of the Singles in America study, a now annual survey on the attitudes and behaviors of U.S. singles using nationally representative samples of single men and women ages 21 and older. Scores are below:
Lesbian women reported an orgasm rate of 74.7 percent.
Heterosexual women reported an orgasm rate of 61.6 percent.
Men reported experiencing orgasm 85.1 percent of the time, with sexual orientation making no statistically significant difference (gay men 84.7 percent; heterosexual men 85.5 percent; bisexual men 77.6 percent).